10 Things to Know About Therapy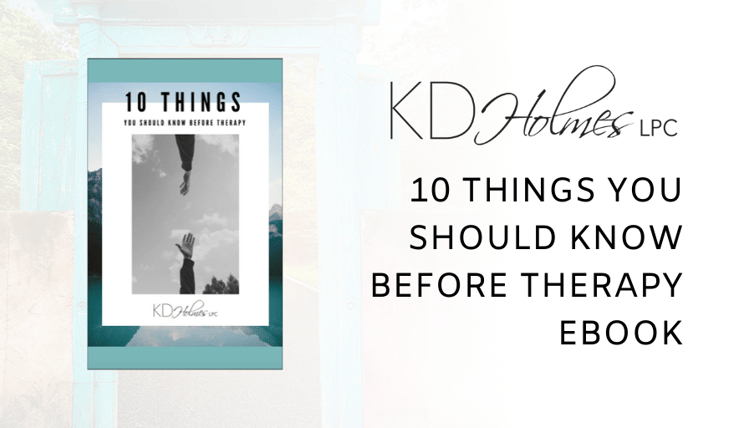 Because all I write about is therapy, I'd like to share my ebook with you. It covers what you should know before coming to therapy.
DeMystifying Therapy
There is so much in my profession that we as therapists know but sometimes assume is general knowledge. Much of the time those seeking therapy do not know some very essential points that can hinder the effectiveness of therapy. Awareness of this information can help therapy run more smoothly.
Making the First Appointment is Just the Beginning
Coming for the first session and calling to make that appointment is so difficult that knowing these things ahead of time can help facilitate the process. So that you, the client, can do everything in your power to make the process run more efficiently for your own ease and success.
Download my Ebook to Start to Demystify Therapy
Because it's a lot more than talking and listening!!! The more you know… (a reference from my childhood television programming)... haha!
Click HERE or below at Download Now to have access to the eBook!