What is the secret to happiness, contentment, and fulfillment?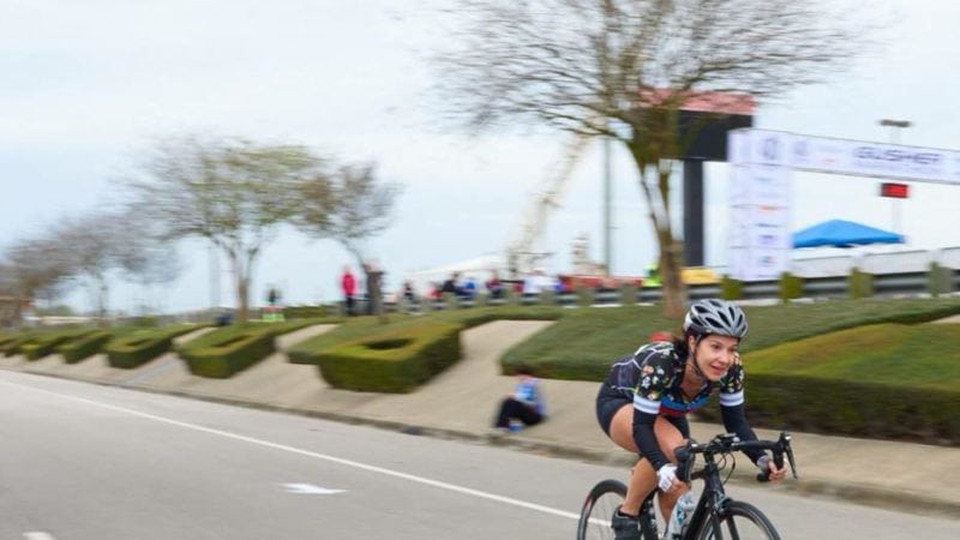 I ponder this question often, and I am just as often led to the same observation: people report feeling happier when their lives include things they feel happy doing.
You might think that is so glaringly obvious that it must be a joke. Like "duh, Keisha, come on". However, one of my questions during your first session with me is, "What do you enjoy and how often do you do it?" I find that an individual's reports of depression and anxiety directly correlate to how much time is spent doing things they value and enjoy.
Values + Enjoyable Activities = Happiness
vs.
'Have to' Activities + Unimportant or Conflicting Values = Unhappiness
This seems logical and like an easy fix, but it is not! A lot of times our 'should-haves', inner expectations, time, responsibilities, and financial needs keep us from creating a meaningful, enjoyable life. Reconfiguring our life to be one that works for us takes time and commitment. It takes several conversations reflecting on those scary barriers and ultimately finding a way to move past said roadblocks.
My search for happiness led me to cycling. Several years ago I was looking for exercise that I enjoyed. Up until that point exercise had always felt like an exorcism. I hated going to the gym. I was not super fit like everyone I saw there. Dragging myself to the gym triggered feelings of inadequacy. I could complete the exercises but I was not thriving nor enjoying it. So began my search for something that I loved. I found cycling. I loved it from the beginning. Three years later and I am thriving because of it. It is a place where I feel strong and where I have surpassed all my expectations. This has spilled over into both my work and personal lives. I feel strong in my choices overall, not because I am perfect, but because I know I can manage any experience. I receive so much doing something I love. How would this well-spent time contribute to your whole life? Think on that!