Continue
Learning,Growing,Succeeding
We offer decades of experience in the private practice world. Those decades provided difficult lessons and fine tuning of therapeutic interventions that we are ready to share with fellow therapists to improve each therapist's individual experience and the counseling profession. Continuing education classes allows therapists to develop their therapeutic skills and their career. This not only benefits you but also your clients, by providing evidence based treatments that produce better outcomes. We are creating a more deliberate path to success for ourselves and for our clients.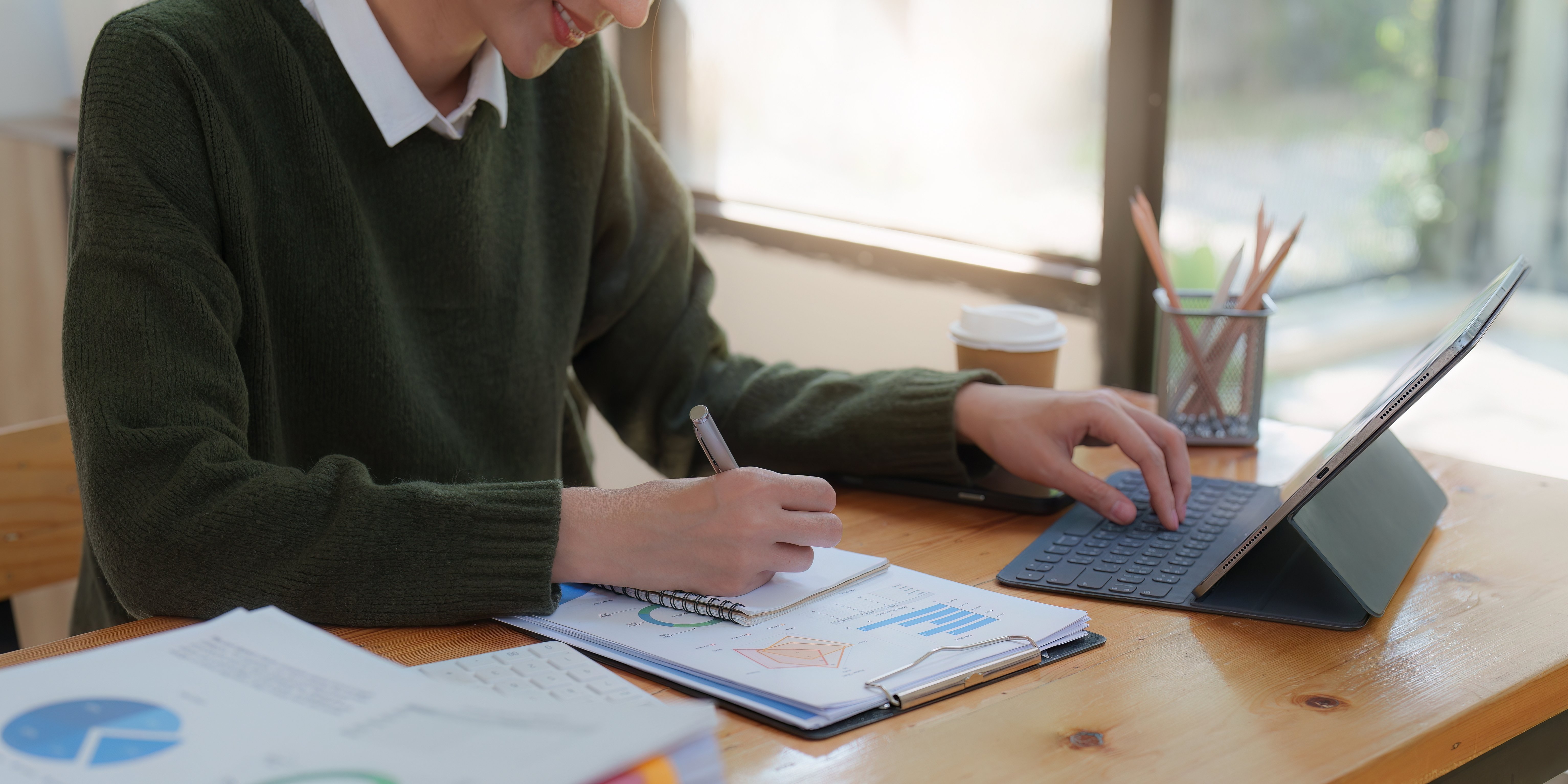 Welcome To KDH Collective
KDH Collective is here to make sure you are on the right path in your counseling career - both from the therapeutic and business perspective. On this site you'll find evidence-based continuing education courses on all things therapy for all styles of therapist: LPCs, PLPCs, LMTFs, LCSWs, and LMSWs, and more.
- LIVE WEBINARS -
- Continuing Education Hours -
Being in the helping profession affects therapists in very profound ways, regardless of the practice setting.
You are not alone, we are here to provide the map through a career in the helping profession.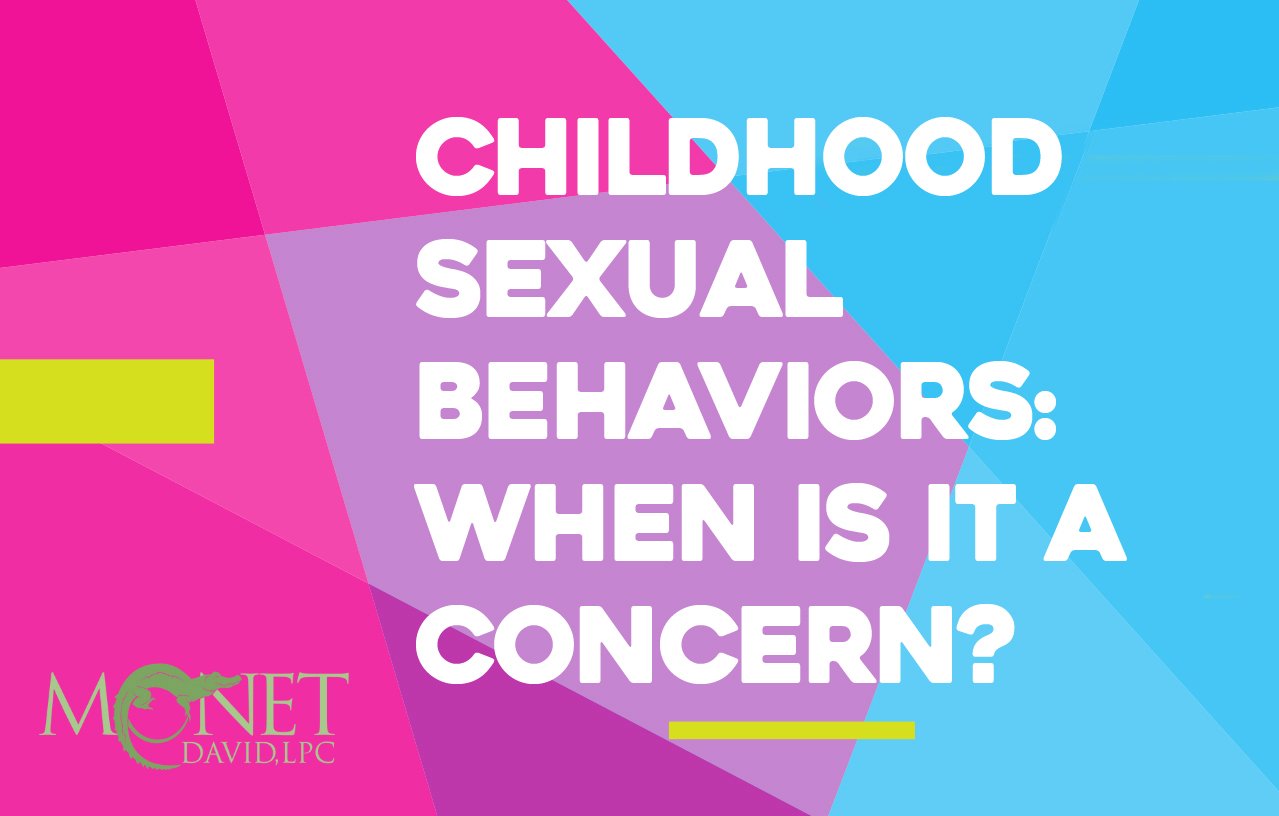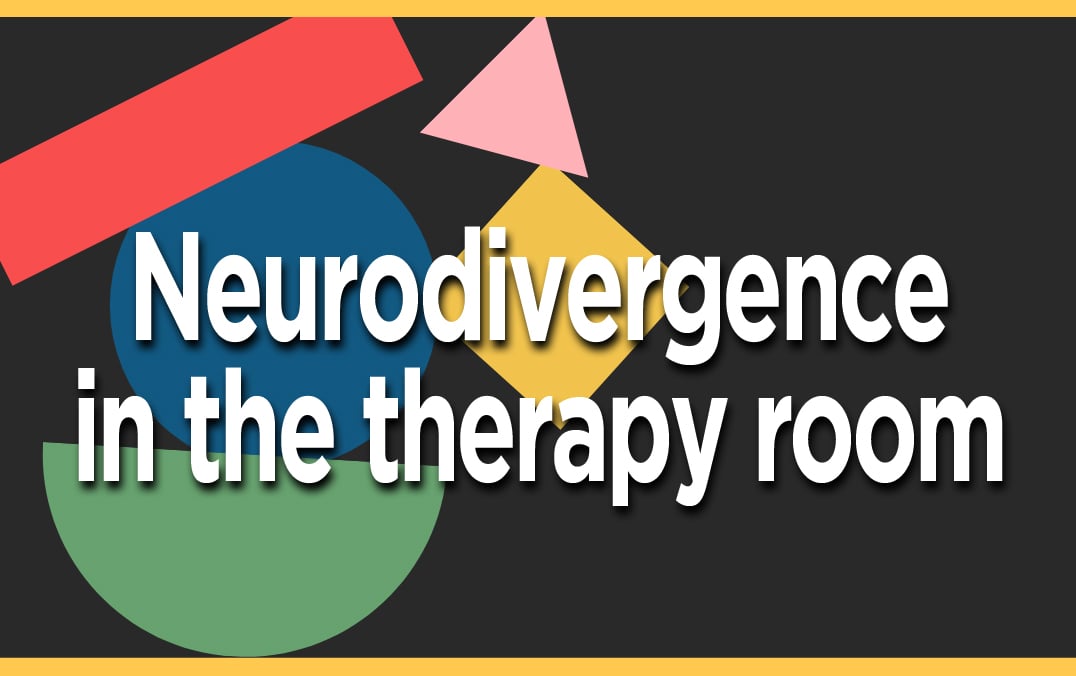 Last chance to sign up!
Not really. But you knew that. I will just leave this button here for you when you need it.