Ready to Work With Insurance?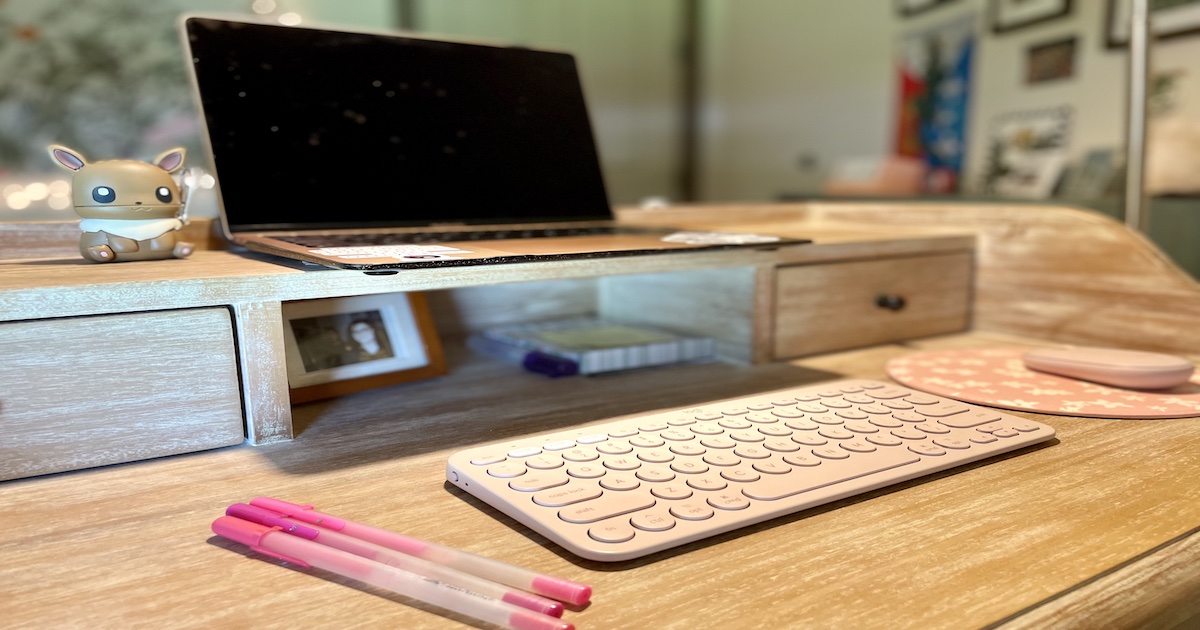 So you want to participate in Counseling
First of all—way to go! You're finally doing it. I am so excited to work with YOU. This can be a transformative experience that cultivates growth and inner peace. But first—we have to talk insurance.
Don't panic, I am going to walk you through the process in this blog. Have no fear—we've got this! When you call me for the first time to schedule an initial appointment, I like to get an idea of how I can be helpful, as well as how you would like to pay for counseling services. Currently, I am able to accept Blue Cross Blue Shield and United Healthcare.
There are a few options available to you—private pay, in-network utilization of insurance benefits, and out-of-network utilization of insurance benefits. For private pay—it's pretty simple. You pay my session fee directly out of pocket (usually with a credit card you leave on file or by cash or check). We do not involve insurance in this transaction. Many clients prefer this method as it allows for more privacy, is a quick, easy transaction, and doesn't involve insurance rigamarole (insurance will not know your diagnosis).
Considered how you're going to pay for therapy;
Private Pay

In network Insurance

Out of Network
For in-network utilization of insurance benefits we involve the insurance company. This is a partnered approach—I ask that you call your insurance provider before our first appointment, and I'll do the same (more on that below). We are going to determine if you have met your deductible and what that means for your co-pay or coinsurance rate for each session. Depending on what type of plan you have will determine how much you owe for each session. So, for instance, some folks have a flat rate of $40 per office visit. Others are responsible for 30% of the allowable amount of service (what that translates to in normal people speak is that if BCBS of Louisiana has set a rate of $103.25 for a single counseling session, you as the insured are expected to pay 30% of that rate—so each session I would charge you $30.97). When we call the insurance company, we're going to find out all of that wonderful information, compare notes and make sure you're paying what they have dictated and no more. On my part as the Clinician, I bill the insurance company for the remainder of the rate—so using our example above I send a bill stating that BCBS of La owes me $72.28 (that way I get my contracted rate of 103.25).
For out-of-network utilization of insurance benefits I provide you with what we call a Super Bill. The superbill serves as a receipt you can submit to your insurance company in an effort to reclaim costs of each session. I am also able to submit the superbill to your insurance if that is more convenient for you. Essentially, you pay my private pay rate, and the insurance company will decide whether or not to reimburse you based on their policies for out of network usage. Again, if we decide to utilize this method, I would highly encourage you to call your insurance provider to determine what rate they will reimburse for and what is needed for reimbursement. It varies from plan to plan, and I am happy to provide whatever documentation they are needing.
Each method has pros and cons and is a very personal choice for each client. It also important to note that the client is responsible for payment if the insurance decides not to pay for sessions. It is something I encourage you to think about before beginning counseling services as it is a significant part of the process. Part of my consultation process is to determine what's best for you based on your symptoms and financial needs.
When calling the insurance company, ask the following:
Do I have a deductible?
How much of my deductible have I met?
How much do I have left to meet?
Do I have mental health coverage?
What is my copay?
Do I need to meet my deductible before I can just pay the copay?
Is Telehealth therapy covered on my policy? (This may not even be utilized by you, the client, however, I like to have this information in case it needs to be used for other circumstances.)
Do I need prior authorization? (This is more so for me, as the clinician to know, but I like to make sure we get the same answer).
At the end of the call, after asking all these questions, feel free to ask any additional questions. I like to summarize the information given to me. I essentially repeat all the information to the insurance representative in this manner: "So if this individual comes into my office, they will pay (insert co-pay amount or full session payment, depending on what they told you based on the questions above?) Is that correct?" This way I am repeating the information I was just given by the representative and establishing that I understand what was told to me.
If you have an out-of-state policy for BCBS (i.e., Blue Cross Blue Shield of Texas), you will be calling a different number, however, you will be asking the same questions. In addition to asking the questions above, you should also ask:
Am I able to see someone who is a provider of BCBS-Louisiana?
How much will I be paying per visit?
If so, is there anything else I need to know?
Blue Cross Blue Shield also has an online portal for patients and providers at https://ilinkblue.bcbsla.com with most of this information. This is a great tool to utilize if can navigate this type of site. Sometimes it is easier to simply call the number provided on your card so you can ensure you're understanding the information.