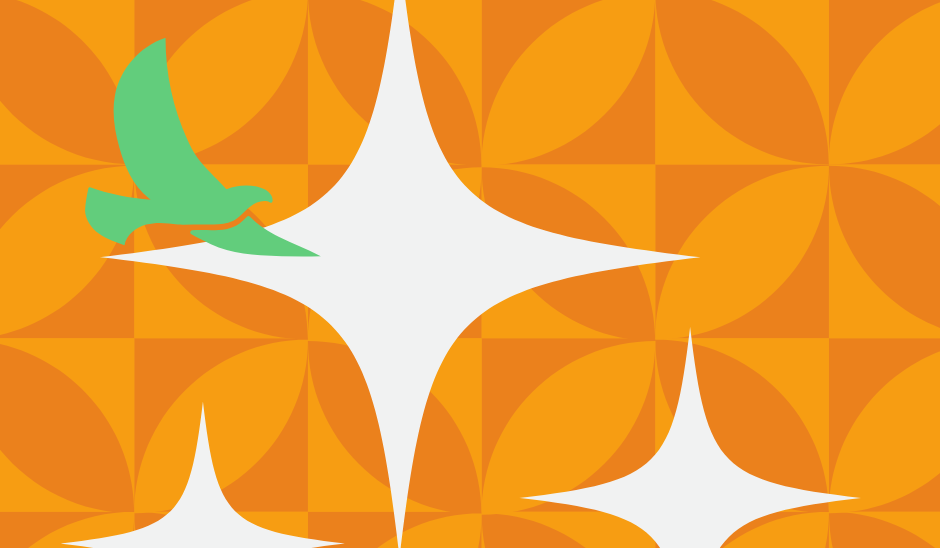 Welcome fellow therapy lovers and those that are therapy-curious! (I personally think therapy can benefit everyone to build helpful skills!) I am passionate about working with older teens and adults with OCD and anxiety, but also with those dealing with issues such as social anxiety, perfectionism, and overthinking.
My areas of expertise:
Anxiety
Social Anxiety
Perfectionism
I have been involved in the OCD community for a few years now (shoutout to OCD Louisiana and RISE OCD and Anxiety!!) working to raise awareness and advocate for those with OCD and related disorders, and co-hosting a monthly virtual support group.
What I do:
I have experience and training in using Exposure and Response Prevention (ERP) and Acceptance and Commitment Therapy (ACT), and Cognitive Behavioral Therapy (CBT), evidenced based treatments that work.
What does therapy with me look like?
For OCD and even some types of anxiety, I use ERP, which is the gold-standard treatment for OCD, meaning it has tons of research behind it, and that it works. In ERP, I work with Clients to gradually face their fears while using skills learned in session to resist performing compulsions or behaviors that are believed to keep them "safe."
ERP can be challenging, and requires commitment and consistent work, but it is immensely rewarding, and allows those with OCD and anxiety to get their lives back. I truly believe (as said by Jonathon Grayson) that after treatment with ERP, those with OCD are "supernormal," i.e. they now possess skills to be able to live their lives even more flexibly and respond to challenges with more tools in their mental health toolbox than the rest of the population!
I also use ACT, and a big part of that is helping clients to gain clarity on what living a fulfilled life looks like for them, and then use that idea to guide their behaviors and choices. Using values-based work in my own life has proven extremely helpful and allows me to see what choices I can make that are helpful vs those that are not helpful to allow me to live my own version of a valued and fulfilled life. One additional idea I use in my own life that I find important to share with Clients is that we can choose to behave in a way that takes us toward the life we want to live, no matter what distracting or uncomfortable thoughts, feelings, or emotions come up!
Who I work with:
Older teenagers
Adults
I offer a free 15 minute consultation, so I encourage you to reach out and see if therapy with me is right for you.