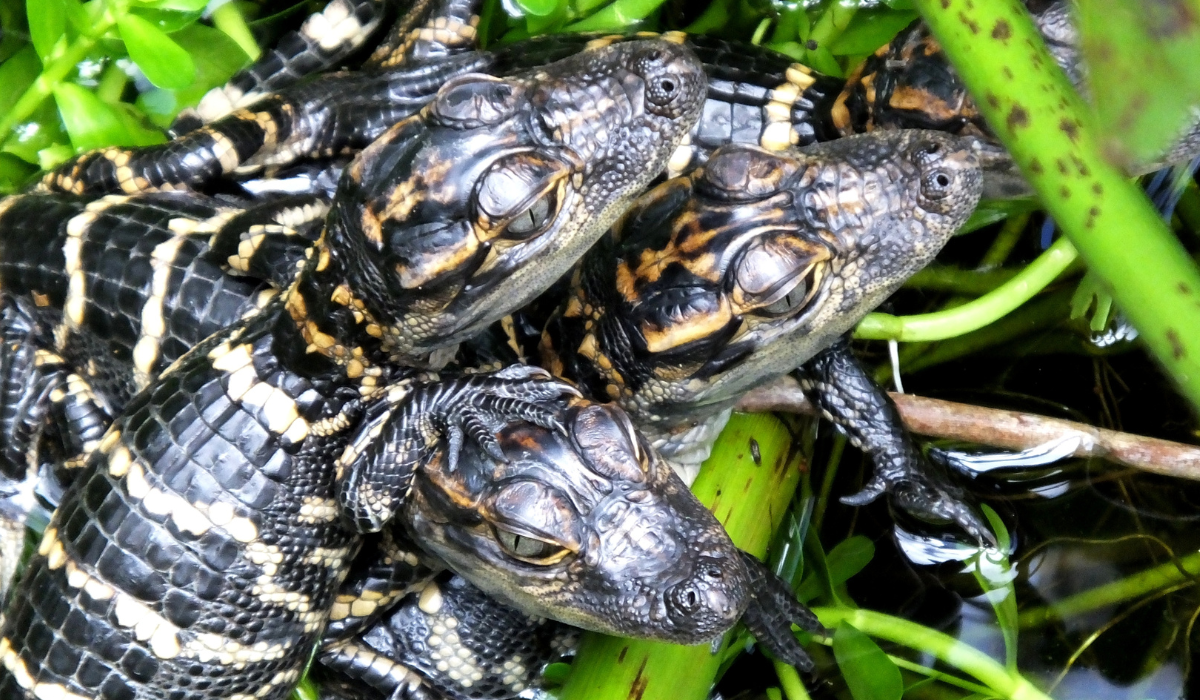 Day after day I hear from clients an innate desire to connect with other people. To make new friends. To have novel experiences. My young adult clients struggle to make friends because their time in college was cut short due to the pandemic. My adult clients struggle to meet new people because work takes up so much of their time. My adolescent clients are limited in what they can do with their parent's permission. So, all in all, it's gotten to be very lonely these last few years. So, when a client begins to lament about their needs not being met I share with them this freshly curated listed of activities you can do in Acadiana!
Bumble BFF; for my 18 and older clients who may struggle with engaging strangers in a new setting I recommend this cool app. Bumble BFF allows you to meet people in a similar fashion to dating apps but with the intention of forming friendships rather than romantic partnerships. The feedback so far has been positive from my clients. This apps takes away the anxiety meeting new people by putting folks with the same goals in touch with one another. How I help prepare a client for this kind of activity in session is by having clients consider what they are looking for in a friendship. We discuss what they could possibly discuss with these new potential friends and even go over boundaries they want to enact before engaging with the app.

Volunteering; This activity can meet the needs of clients of all ages. For my folks who struggle with simply going out and meeting new people I recommend volunteering. Volunteering is not only good for connection seeking, but it also benefits your mental health and physical health (depending on what type of activities you're engaging in). Acadiana is rife with volunteer opportunities that I often suggest to my clients as a means of getting out of their homes and getting connected with others. Places I often recommend include; Lafayette Community Fridge, Acadiana Animal Aid, or any local festival happening each weekend! The cool thing about volunteering is that you'll be assigned a task to complete and therefore have a purpose to serve which often helps my clients feel a little less anxious than simply showing up to an event. It's also worth pointing out that the other people volunteering probably share similar values/interests so you already have that in common!
Festivals; Acadiana loves throwing a party and each weekend, without fail, often provides an opportunity to get out and mingle with folks. Whether it's a consistent gathering like our local Farmer's Market each Saturday at Moncus Park, or annual events like Festival International these are great places where you can mosey around and meet new people.
Public Library Programming; The Lafayette Public Library offers really cool programming for folks of all ages—from utilizing their Maker's Space to create really cool art, to engaging in a Zumba class the library hosts a variety of opportunities for people to connect. Check that out here.

Get into the Arts

; Lafayette has a thriving arts community that consists of visual arts, performing arts and endless musical talent. How one may engage with this part of the community may be taking a walk through one of many art galleries downtown. Checking out the local stand up comedy scene. Even maybe going as far as to try out for a locally produced play!
The possibilities for connection in any community are endless. It's a process of figuring out what your values are and how you can find other like-minded folks. When it comes to figuring out what you value in life--that work can be done in session with your therapist! Sometimes (as with anything you're trying out for the first time) it takes a few tries before it really sticks, but ultimately the effort is worth the reward!
If you are struggling with making connections and could benefit from therapy to help you connect on deeper level with your community--give me a call!