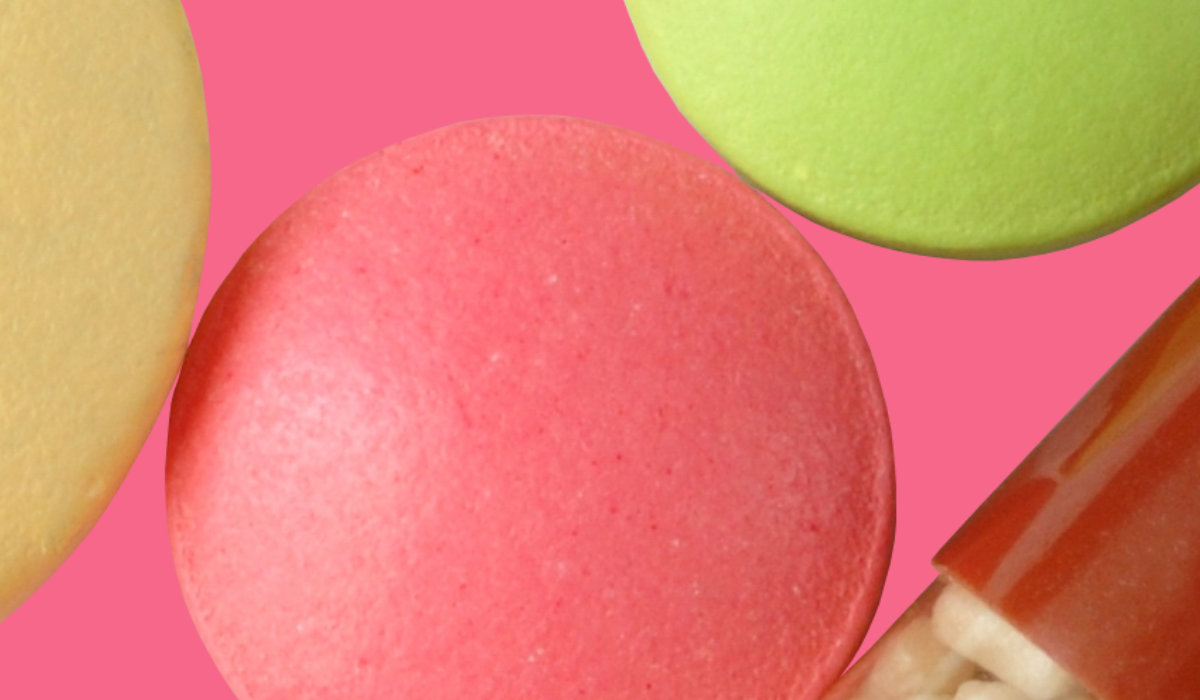 One of the first questions I ask a new client..... what is your opinion about medication, and what are your past experiences with medication? Often, clients are open to the idea of pursuing medication to address their symptoms and trust my clinical judgement when referring for medication management. Some clients have bad experiences with medication and let me know that they are reluctant to try again.
How I conceptualize medication when it comes to treating mental health:
I provide an environment for clients to express themselves and their feelings

I will also teach them coping skills to use outside of session.

If a client's symptoms are so severe that they do not experience relief from therapy or they cannot implement said skills...

Then I will recommend medication management.
What is medication management?
"Medication management is a level of outpatient treatment that involves the initial evaluation of the patient's need for psychotropic medications, the provision of a prescription, and ongoing medical monitoring related to the patient's use of the psychotropic medication by a qualified physician/prescriber. Medication management includes monitoring, reconciling medications, and ensuring patients get the desired outcomes. It requires a thorough review of prescribed drugs and their possible side effects to create treatment plans and monitor their safety and efficacy." (Definition found here)
Let's say it has been decided that medication management is a good supplement for a client in conjunction with therapy. So what happens next? Well, clients have a few options. For my adult clients they can schedule an appointment with their primary care physician. For my adolescents, I recommend the parent make an appointment with the child's pediatrician. The benefits to choosing this option are that they may already have an established relationship with this provider and can successfully come up with a solid medication management plan where the client is prescribed the appropriate medication and can subsequently see their doctor for follow up visits. A potential drawback to this option is that some primary care physicians/pediatricians do not like to prescribe psychotropic medication (think antidepressants, mood stabilizers, etc). That's not to say there is anything wrong with these medications—it is more so the doctor wanting their patient to see a provider who is well versed in this realm of medication. And that's a good thing!
Doctors who are able to prescribe medication to clients:
Primary Care Physicians
Pediatricians
Psychiatrists
Prescribing Psychologist
Psychiatric Nurse Practitioners and Nurse Practitioners


Which would lead us to the next option—either seeing a psychiatrist or psychiatric nurse practitioner. These specific providers have been trained to treat mental health issues and have a psychopharmacology background that allows them to prescribe the most appropriate medication for the presenting concerns. The benefits to this option are that you will be in good, educated, well-trained hands. The downside to this is sometimes it can be difficult to get in with these clinicians because of how in-demand they are. It has been my experience with local practitioners that even if they have a long waitlist you can ask to be contacted if there is a cancellation so that you may get in sooner. I encourage clients to be patient with the process!
My role in this journey is to assist clients with figuring out which option is better for them. Once we have that established, I will have my client sign a Release of Information form that allows me to send a referral (if needed—some doctors allow patients themselves to schedule these kinds of appointments whereas others like a referral from their counselor. We can figure that out together—don't panic). I then fax over the release of information, the referral and typically a client's intake note that shares the presenting concerns in a succinct way. In some cases, pediatricians have asked that I write a letter explaining my clinical recommendation for medication management. In those letters I speak to how often I have seen the adolescent client, the diagnosis I have given them as well as reported symptoms. I also make myself available to the doctor if any further information is needed.
Medication Management Process with Monet;
Discuss Medication Management
Decide which provider will prescribe medication (your doctor or another clinician)
Sign a Release of Information form from Monet so she can make a referral (if necessary)
Schedule an appointment with provider (& get medication prescription)
Take Medication
Discuss experience in session with Monet and referral back to prescriber when needed
Attend follow ups with prescriber
Once a client is prescribed medication, I become intentional on checking with them about their medication experience. Things I will ask a client include—are you taking your medication consistently, as prescribed? What side effects, if any, are you experiencing? Have you noticed an improvement in your overall functioning/mood? This part is crucial to the success of our work together and I make sure to remain mindful of my scope of practice (basically---sticking with what I have been taught and what I know). If a client is experiencing a negative side effect it isn't my job to troubleshoot a solution but to empower my client to track that side effect (jotting down the frequency, duration, and details) and to communicate their concerns with their doctor. We may also process what the experience has been like for them so far (making and attending appointments, talking to a medical professional, actually physically taking the medication), maybe make sense of any misconceptions about medication that they carried with them as well as the feelings associated with experiencing improvement.
A poignant moment I recently had in session involved a client who had the opportunity to take medication to address the symptoms that were bringing them to therapy and had plagued them for their entire life. They became tearful when describing the amount of relief they had experienced. The tears were a combination of joy and grief—thrilled at the prospect of living a fundamentally different life and lamenting the loss of time they had endured simply trying to "push through" the symptoms.
It is my hope that when I recommend medication management to my clients that they experience the same thrill and liberation.