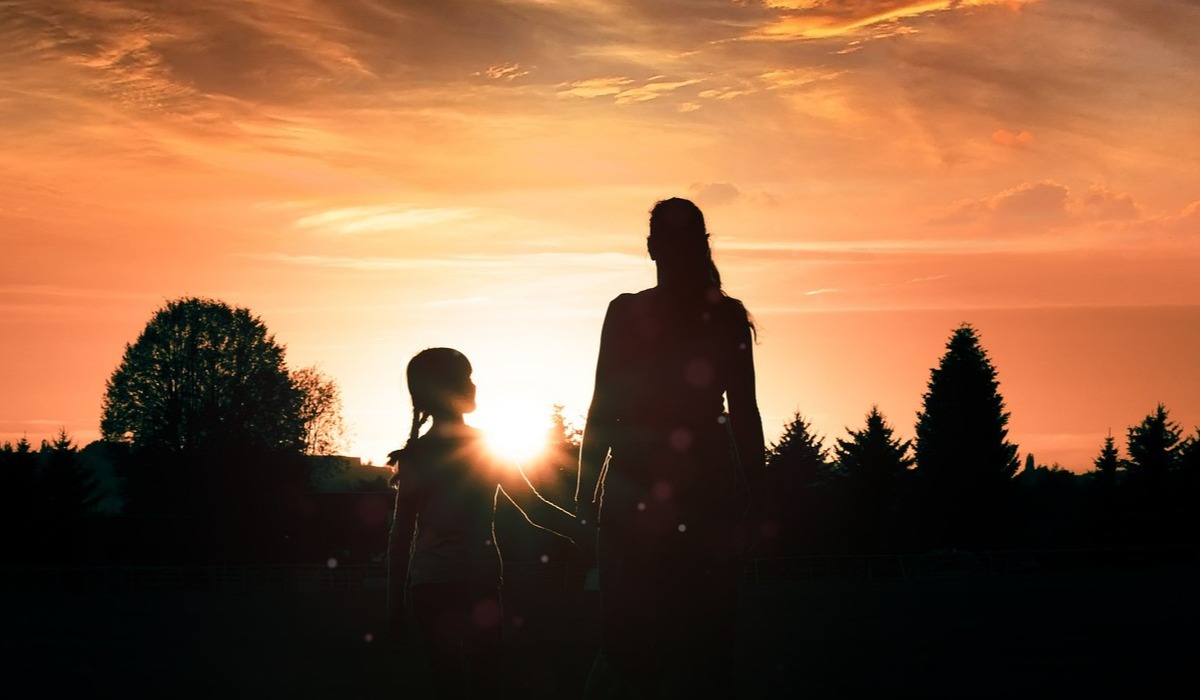 October of 2022 was a huge month for me. It was in this month that I finally earned my certification in Perinatal Mental Health, which was really the culmination of a decade of work in mental health and in my own journey as a mother. Naturally, I have been wanting to celebrate with the folks around me, but I have noticed one important barrier to this - people just aren't quite sure what a perinatal mental health specialist even is! Let's break it down.
The term "perinatal" encompasses the time before, during, and after pregnancy and childbirth.
Some of the issues and events included in the perinatal umbrella are:
pre-conception (e.g., considering becoming pregnant, avoiding pregnancy, etc.)
infertility and fertility struggles in general
conception and the effects of conception (e.g., role changes, relationship changes, health changes, etc.)
the pregnancy process (e.g., development, physiological changes, planning and goal-setting, birth planning, preparing for parenting, etc.)
pregnancy loss and termination
the postpartum period
Folks tend to assume most of the work done by a perinatal mental health specialist is focused on pregnant and postpartum women, but
"perinatal" is more than pregnancy and postpartum and it includes and affects more than just women.
Research shows that about 1 in 10 non-birthing partners will experience some sort of perinatal mental health issue (e.g., postpartum depression, postpartum anxiety, etc.). The other members of the family also go through a difficult transition time. I often remind folks that the most stressful time for any relationship is entrances and exits - bringing a new life into the family or losing an important relationship in the family.
Because of the complexity of the perinatal period, ensuring that helping professionals have quality training and experience in this area is vital, and this is the benefit for clients and clinicians in the perinatal mental health specialty certification (PMH-C).
The process is a long and specific one:
obtain 14-hours of training on perinatal mental health, approved by Postpartum Support International.
obtain 6-advanced hours of training specific to providing psychotherapy in relation to peripartum issues.
provide perinatal mental health support, education, and counseling for at least 2 years.
apply for and pass a standardized perinatal mental health certification exam.
Even when the PMH-C certification is granted, clinicians must continue to obtain hours of continuing education on perinatal mental health topics each year they are in practice. Time, money, attention, blood, sweat, and tears go into this process, which ensures that providers who obtain the PMH-C credentials are the folks we need in the community providing the services, advocacy, and support for a much needed population.
Doing the work to achieve this training and certification was a no-brainer for me, and for a number of reasons.
I am passionate about working with parents
Because of my own experiences surrounding motherhood and parenting, I have a deep empathy and respect for folks who are struggling with their experiences
I love learning and value being an effective clinician for the clients who come to me
There is such a need for improvement in the perinatal world (more on that in future blogs)
If you're looking for a space where you can explore your experiences, thoughts, and feelings related to the perinatal world, you are welcome here with me.
You don't have to be on this journey by yourself.